We've been speed-scrap-happy lately! There was another one over on the forum last night. So fun! The directions went something like this:
-6 words, no more, no less
-5 papers, use them any way you want, however many times you want
-4 elements, unique, one use each.
-3 fasteners, the same or different
-2 photos
-1 shamrock in honor of St Patty's Day, however obvious or subtle you want it to be.
Did you find my shamrock? ;) These photos are from a second honeymoon my hubby and I took several years ago -- before kids! This is Puget Sound as seen from a ferryboat. Pretty, huh?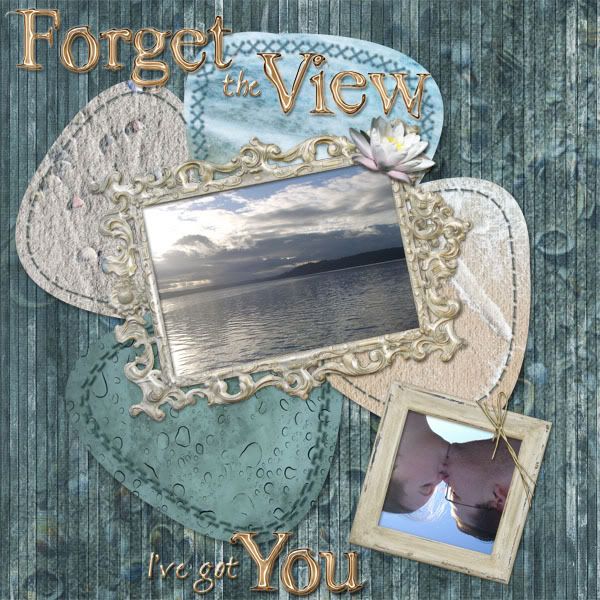 Credits:
kit - Secret of the Sea collab from Digiscrapbooking.ch
stitches - directional stitches brushes by Scrappin Cop
actions - AC colored chrome
font - Milk & Cereal
And I did get around to making a template of last week's speed scrap!
Template 19
This one uncharacteristically only has room for 3 pictures. But there's a fun pattern on the left for your papers. It's not woven together or anything, but you can always layer it a couple of times and play with shadows. ;) There's also a shape included for one line of journaling, around the top right corner. As usual I've included a PNG version, but having seen a PNG-format template, I'm not sure I'm doing that part right. *lol* Sorry for any of you who've needed that!
6/11/09 - This template has been updated and now includes both the original PSD and new PNG files.
Click on the preview to download!