Hey bloggers!!
It's been a long time since I stretched my blogging fingers. :P I have been SO busy, though! This next month is going to be awesome, starting next Tuesday. I have some HUGE news to share with you... but not yet. ;) Stay tuned! I have a new release coming next week, and a collab with my AWESOME friend, CT member and fellow designer Val - geniaBeana - that weekend. And that's not even the biggest news! To tide you over until I can tell you the secret, here's a sneak peek of my new kit: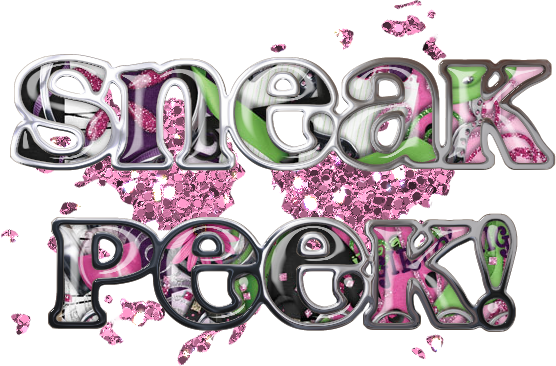 And a little hint... it's not going to be released at MyLifeAndScrap. ;)
I have a template for you today, too... and there's something new about this one! I'm going to be updating all of my template packs soon (the in-store ones) so that they come in three different sizes - 8.5x11, 11x8.5, and 12x12. This is the first of my freebie templates to include ALL THREE SIZES! :D I'm so excited to share this with you!
Template 61
This is a fun little circley template that reminds me of the 70's Flower Power era. *lol* This template comes in three sizes - square 12x12", portrait 8.5x11", and landscape 11x8.5". Each size also comes in both PSD format and separated PNG layers. Have fun with it! I'd love to see what you come up with!
Click on the preview to download!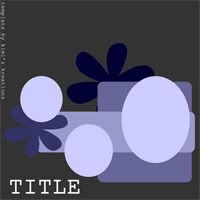 Happy scrapping! Stay tuned for more updates and info!