Hey everyone!! I've got something awesome to show you! Today is the debut of my brand-new girly kit, "My Darling." Special thanks to Talia French for her submission in my Name This Kit contest!
Note for contest winners: Coupon codes have all been sent out, so check your email and let me know if your code didn't come through! :)
My Darling contains 16 papers and over 45 elements!! Click on the preview to head to my store for more previews and details.
Both the kit and the glitter are 30% off until Wednesday, August 5th, so snag this deal while you can!
The kit: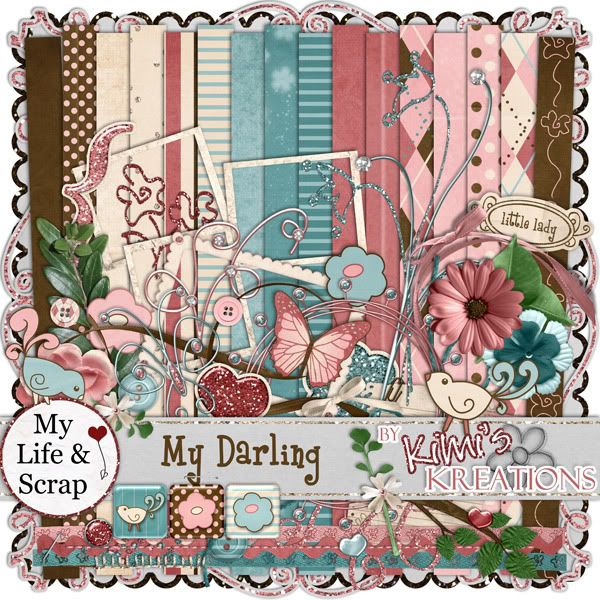 Here's a preview of the alpha (included with the kit!) just for kicks:
And the CU glitter pack!
And here's what my awesome CT has been doing with it so far! Click a LO to see a larger version in a new window.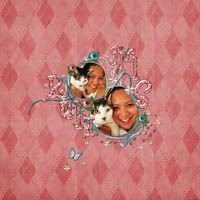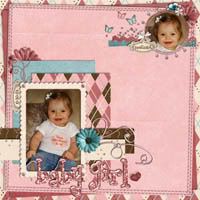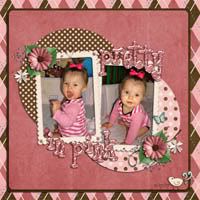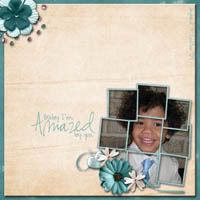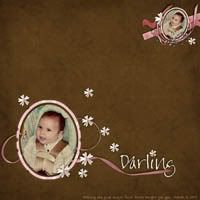 A quick survey question for those of you paying attention -- would it be beneficial to you for me to put my alphas in the shop, sold separately? I would still include them in the kit, but I really like some of the alphas I've done for my kits and wondered if people might like to buy them as a standalone. Let me know what you think!
In the meantime, here is today's freebie - another quickpage made from this new kit! I just love playing with it!
"My Darling" Quickpage #2
This is a 12x12" "drop in" quick page created by me, Kimi, with my brand-new kit, "My Darling." It uses the kit's included cluster frame, leaving space for three photos. Have fun with it! :)
Click on the preview to download!