Yay, we had another speed scrap tonight! It was a lot of fun. I got to use a pic of Andrew that I just took today. I will probably make a 2pager with the rest of this photoshoot, though. He was being so stinkin' cute and totally playing to the camera.
I don't feel like hunting down the rules at the moment, but suffice it to say that if you wonder why I did something the way I did it (only one pic, elements clustered together, some layered between things, number of papers, etc) it's probably because it was in the rules. ;)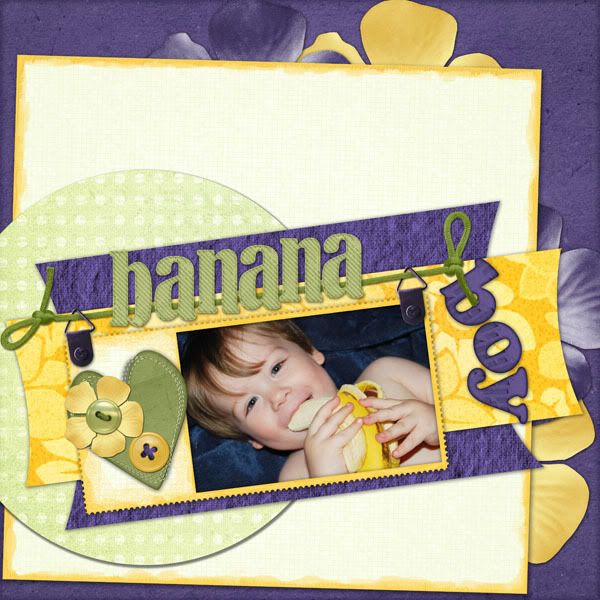 Credits:
main kit - Lucky Fish collab by Mel and Vicki
green ribbon (originally red) - "deja 1an" by Nini-lolo
frame - shape swiped from "Boys Will Be" by Project B Designs
So in preparation for using more of these pics, I made myself a 2-page template. It's been a while since I did one of these! I'm getting rusty!
6/11/09 - This template has been updated and now includes both the original PSD and new PNG files.Template 28
As I said, this is a two-pager, with room for 11 pictures, and simple, thin-edged mats. Oh, and rounded corners. :) Y'all seem to like those. I hope you like this one!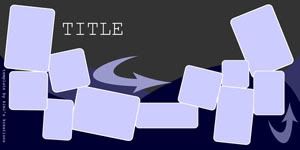 Enjoy~