Hey guys! I have another kit to show off by Simply Susan Godfrey! It's called "Number the Stars," and it's awesome for pictures of little boys (probably girls too, I just don't have any of those)! Check it out by clicking the preview below: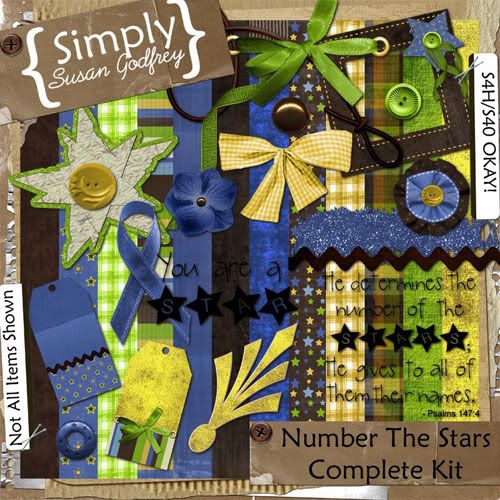 Here are my layouts using this kit: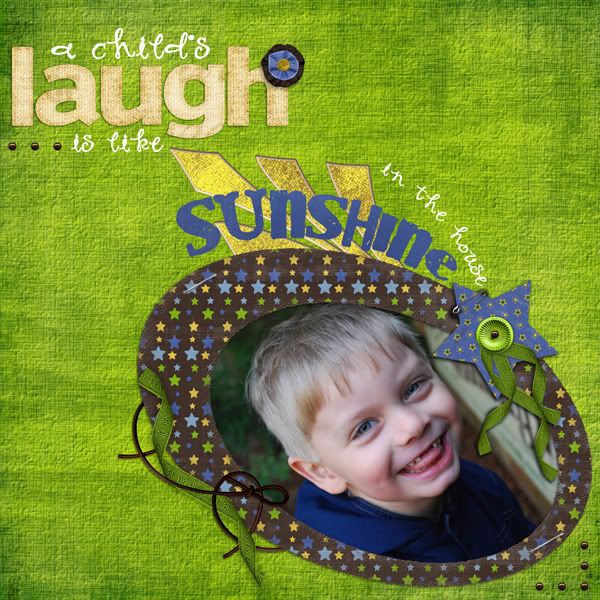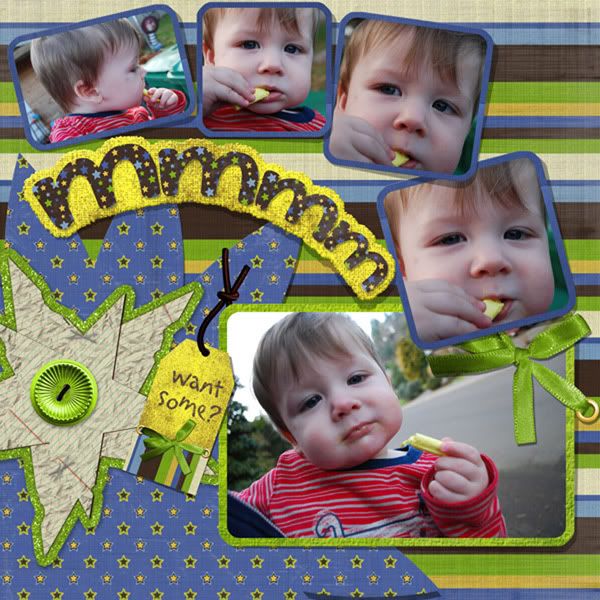 Cute, huh? All elements and papers are from the "Number the Stars" kit, except for the yellowy alpha, which is from the kit "Sunporch" by Scrapity Scrap Designs. Oh, and that second adorable layout? That's Template 08. Come back in a few days to gra it for yourself!
And because I'm impatient, I'm going to be nice and release a second free template today!
Template 05
This one's pretty simple, just two pictures. White frames are included! :) Please leave me some love if you like it, and come back tomorrow for another freebie!
6/12/09 - This template has been updated and now includes both the original PSD and new PNG files.
Click the image to download!