This time I'm doing it in the proper order -- LO and related template in the SAME POST. In the past I've been posting the LO way before the template, or not at all (like in the case of #09, which is still not finished). Aaaaanyway. This time around, you can see the potential of the template right away. ;) This LO was for a challenge at a mommy-forum.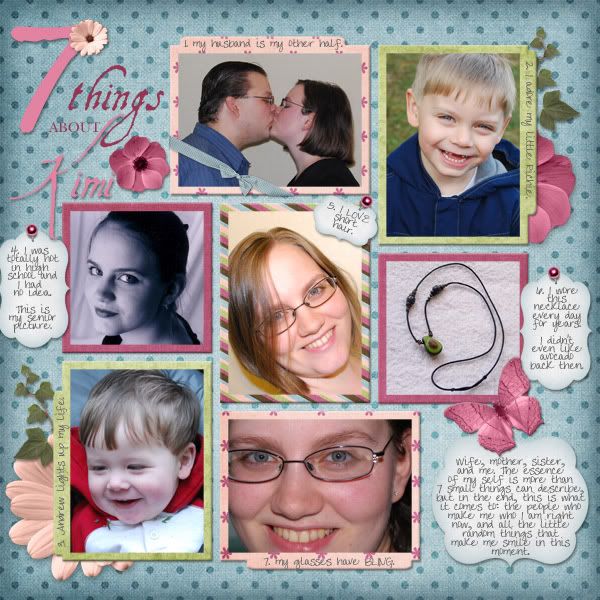 Credits:
kit - How Sweet It Is by
Jessica Edwards
(still available a few posts down)
fonts - A Little Pot, Aquiline, ITC New Baskerville, Tracy.
And now for the freebie...
Template 10
This one has 7 pictures, with mats included and pretty little tabs on a few of them for adding your own little notes (liberal use of the select+delete tools will easily remove the tabs if you don't like them). I have not included shadows in this template.
6/11/09 - This template has been updated and now includes both the original PSD and new PNG files.
Click the image to download!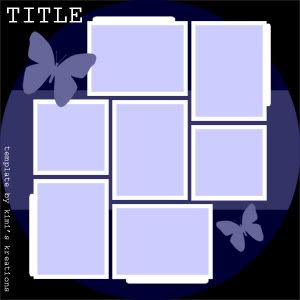 Please comment if you like it, feedback is always appreciated!! And don't forget to read the TOU ;)
Happy Valentine's Day!!