My first collab with Val is IN STORE TODAY! I am so excited!! Congratulations to those who won RAKs of this awesome kit at DSA, DST, and GDS! Check it out: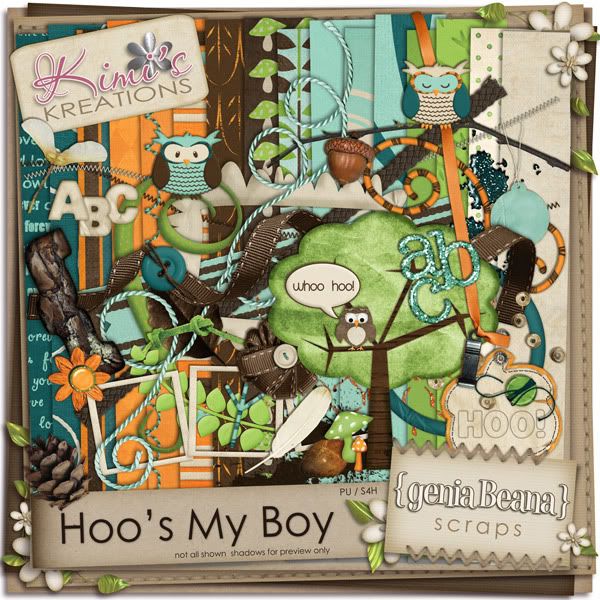 Isn't it adorable?? Our CT has totally rocked it. Here are their awesome layouts! Just click a thumbnail to see the full image in a new window.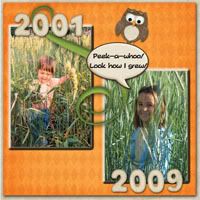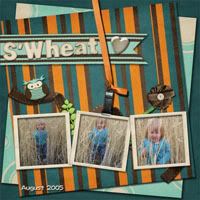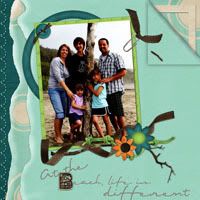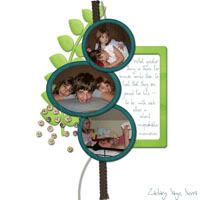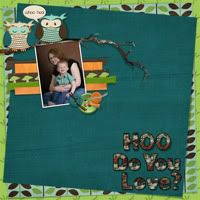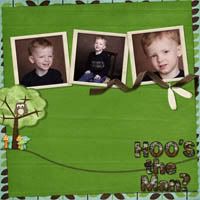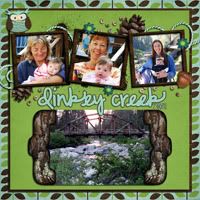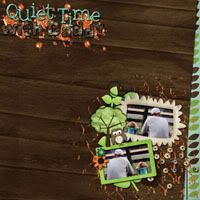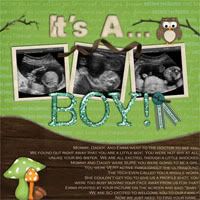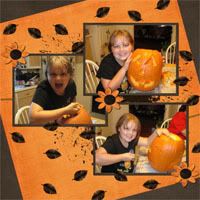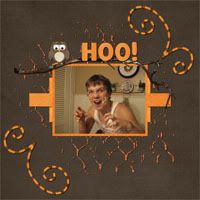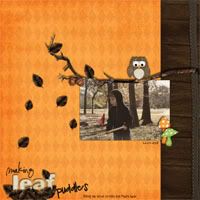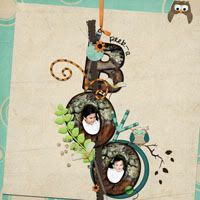 And I used this kit to make my new September desktop!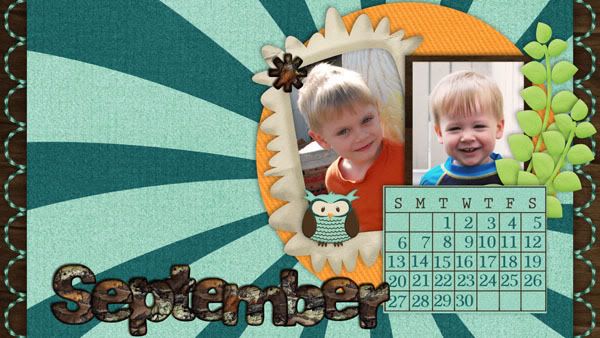 Credits: Hoo's My Boy collab kit by KgB Scrap Kreations, template by Christy Skaggs
If you head over to
GDS
this weekend,
the entire store is 50% off!
Hoo's My Boy is an absolute STEAL right now. And while you're there, cruise around the forum a bit -- there's a scavenger hunt going on, and you can snag a BUNCH of great freebies, including an AWESOME alpha from me! This is my favorite alpha ever, so be sure to hunt it down! (Hint: Have you checked out my Progressive Layout Challenge yet?) I'm going to cheat and show you what it looks like: