My newest kit is finally here! Little Man has passed QC and is now officially released in my shop! It's on sale at 20% off (only $3.99!) until next Wednesday, July 15th. You will also find a matching CU glitter pack, of course! Click on the previews to visit my shop!
Little Man is a cute kit perfect for your rough-and-tumble little guys. With lots of hardware and metal, it's tough like your little men, but with plenty of fuzzy felt for the little snugglers they are on the inside. ;) There are two alphas included - one large fuzzy one and one small metal one. This is my largest kit yet, and (I think!) my best. You can click on the previews to visit the shop, or scroll down to see what my awesome CT has done with the kit so far! They have made some AWESOME layouts with it!
Little Man full kit
Little Man CU Glitter
CT Layouts
(click for bigger preview - new window)
by Val: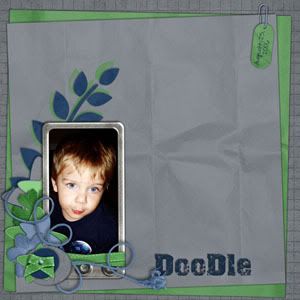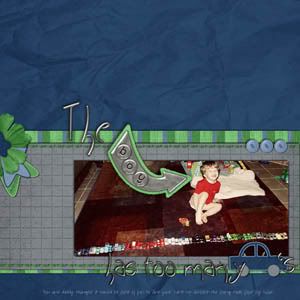 by Brandi: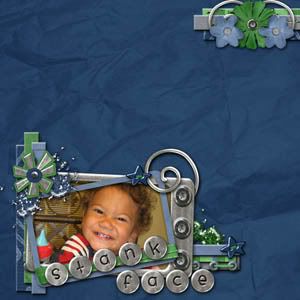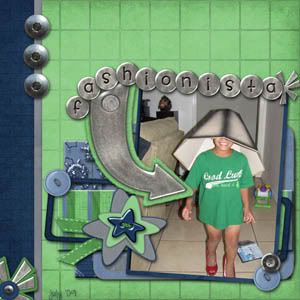 by Niki and Zeee: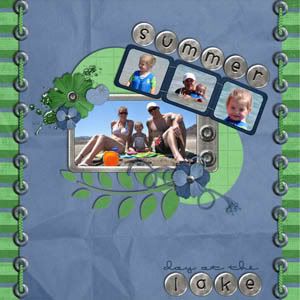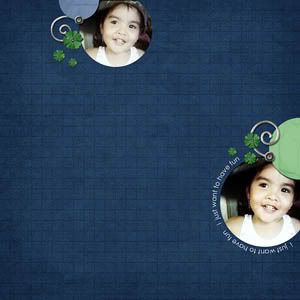 by Misty and Angie: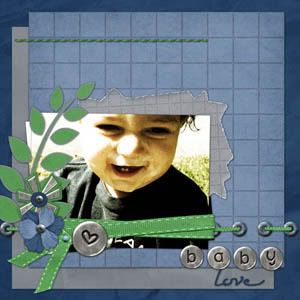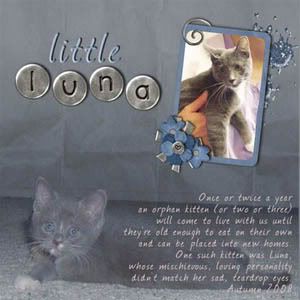 And in case you'd like a little sample of what can be done with this kit, my good friend geniaBeana has made a gorgeous quickpage for you! Just click on the preview to download!
Check back here over the next couple of days - two more of my CT ladies have made quickpages for you as well, and I'll link you up as soon as they've posted 'em! :)
Also, in case you didn't see my last post, you can now follow my shop updates and sales on Twitter! Check out the gadget to the right for my info.
Happy scrapping!!