I've been putting off this moment for as long as I could. The time has come for me to retire from digiscrap designing, at least for the time being. I hope to come back to it someday, as this is a dream come true for me, but sometimes dreams have to wait until you have time. I've got little ones who need more time than I've had lately.
So this is goodbye for now. But not forever, I hope! :) You'll probably see me around here, popping into challenges now and then -- I can't stay away from scrapping!
But there's good news too! My entire store (excluding collabs) will be
50% off until it closes indefinitely on November 30th
. Even if I do come back someday, there's no guarantee you'll ever see these kits again! So if you've been hemming and hawing about any of my kits, now's the time! :)
Speaking of my kits -- my DSD grab bag has finally split open! You can now grab the various pieces individually -- and at a pretty decent price with the sale going on!
Here's what's "new" in store: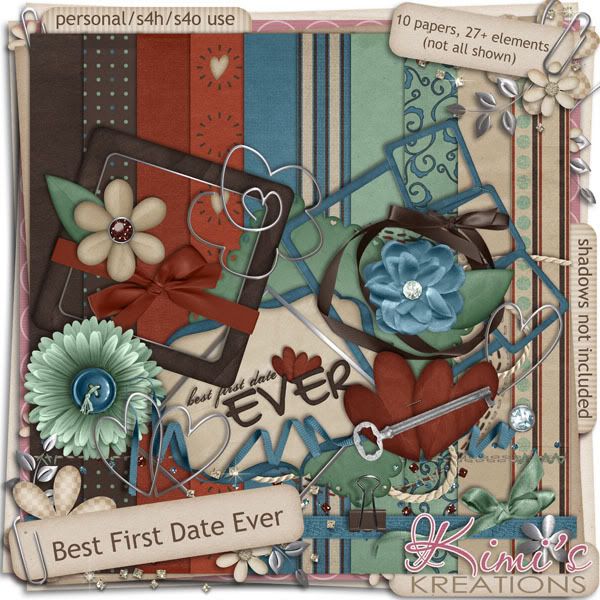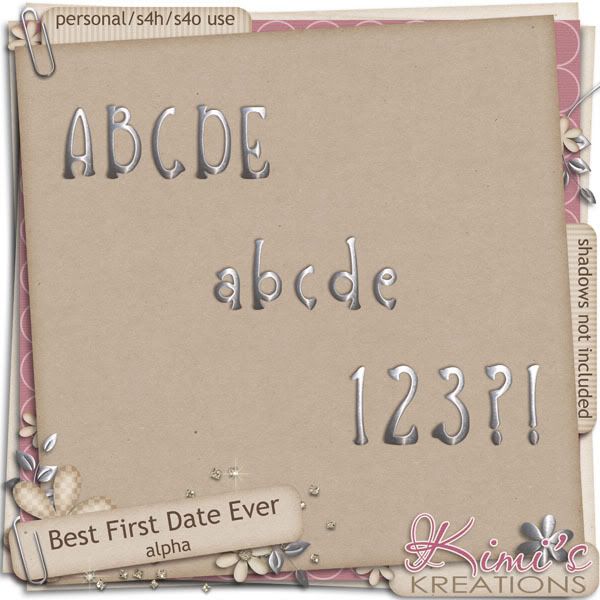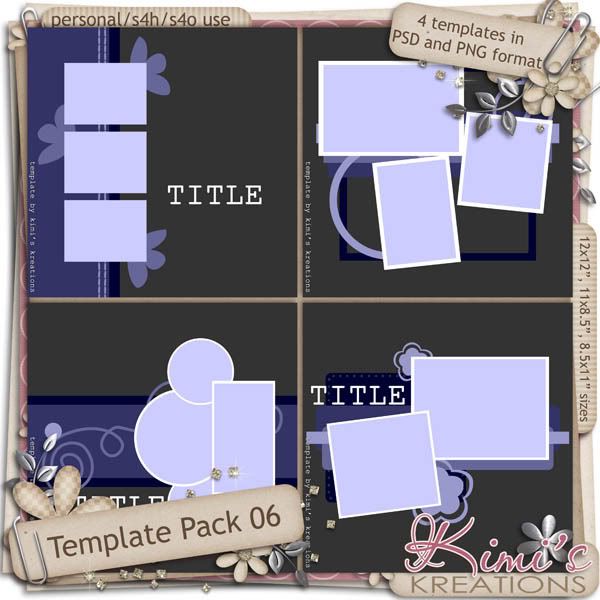 Tomorrow, a new Designer Collab will be hitting the stores at GDS. You'll be able to snag my portion for just $2! Here's a sneak peek of my piece of the collab: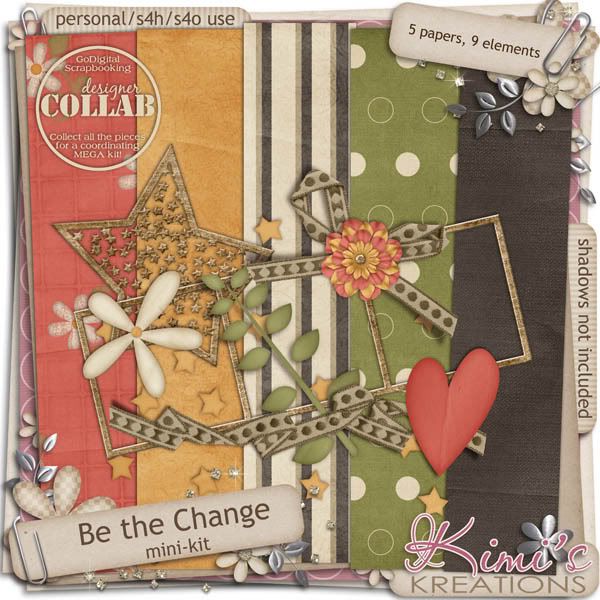 Cute, huh? Be sure to watch for it!
And one more piece of "news" -- I now have a newsletter!! It seems a little backwards to be getting one NOW, but if I do have free time for designing, I'm not going to have anywhere to put any of the lovely kits I might make! Subscribe to my newsletter via the link to your right, and you'll receive news about what I might be up to in the design world in the future. I promise not to spam you. ;) In fact, I most likely won't post that often. But until I start selling again (whenever that may be) you'll get everything I might design for myself -- for free! And you'll have an insider's info if I ever do hop back into a store! Anyway, on to today's freebie!
Template 72
Made from a layout I'm making for the annual year-end photobook. This is my little one's birthday layout! Lots of pictures, some fun bubbly shapes -- and that circle picture replaces a cutout of his birthday cake! :) As usual, this template is in PNG and PSD formats, and comes in three sizes -- 8.5x11 and 11x8.5 as well as 12x12. Enjoy!!
Click on the preview to download!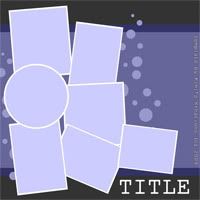 You haven't seen the last of me -- I've got my own scrapping to do now, which means more templates for you! So happy scrapping!!