iNSD, DSD, iNDSD ... the initials get scrambled in my head, but HAPPY DIGITAL SCRAPBOOKING DAY tomorrow!!
GoDigitalScrapbooking.com
has so much fun planned for the whole weekend! I get to host a Scrap-a-Thon!! Seven challenges in one weekend, for a chance to win one of a few $7 store coupons! There's also DSD Bingo, a party/chat, a 50% off sale (tomorrow only!), and all sorts of fun! You can find the DSD forum
right here!
Jump in and play with us! Oh, and here's the official ad, isn't it cute? (I made it, mostly with the contents of my DSD grab bag)
Meanwhile, I have so much new stuff to show you! I mentioned my DSD grab bag already, so I'll show you that first. This is ALREADY on sale for 50% off, until Monday!
The specific contents are a secret, but they add up to $15 worth of product. This bag is really stuffed! It contains:
-a full kit and matching alpha
-a CU glitter pack
-a template pack
-a set of grungy photo masks
-a set of multi-photo layered frames
Here's a sneak peek -- layouts made by my CT using only the contents of the grab bag!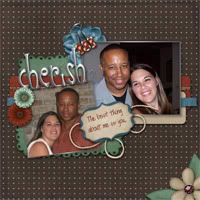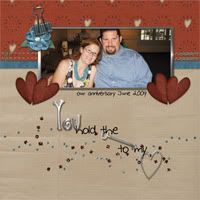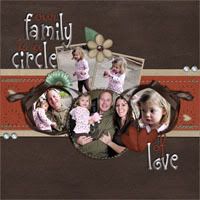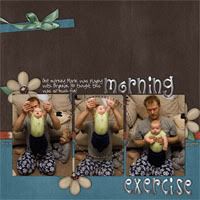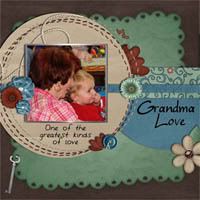 Didn't they do a FANTASTIC job??
I have a bunch of other new products in my store, so be sure to peek around! There are loads of new alphas, new quickpages, and things like that. One thing, though, I just added today. Remember my oooooold kits, Ready for Sun, Beautiful Blues, and Sidewalk Chalk?? They don't reflect my current design style anymore, so I retired them after I switched from MLAS. But I never got to have a goodbye sale, and a couple of people have asked me about them. If you are missing any of these kits, now is your
last chance to grab them,
for only $3!! They will be gone forever on November 30th, so act fast.
Here's a little sneak peek of the new stuff you'll find in
my store
: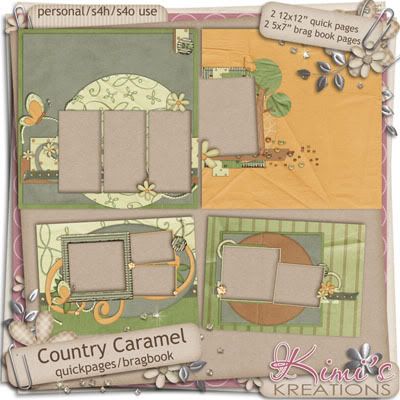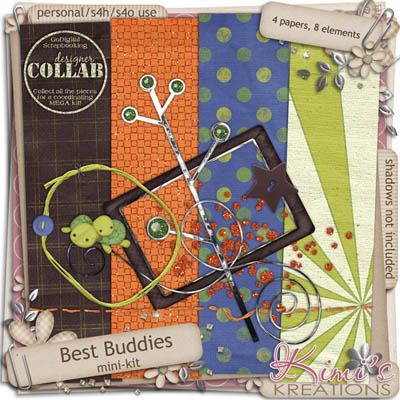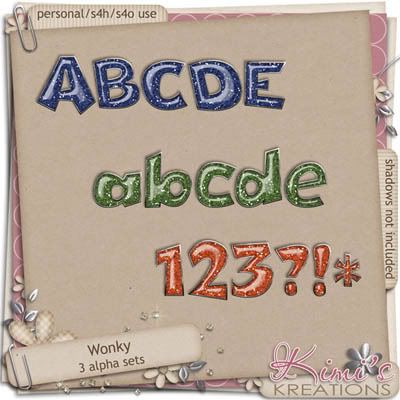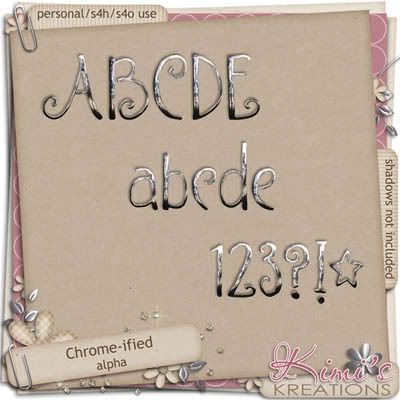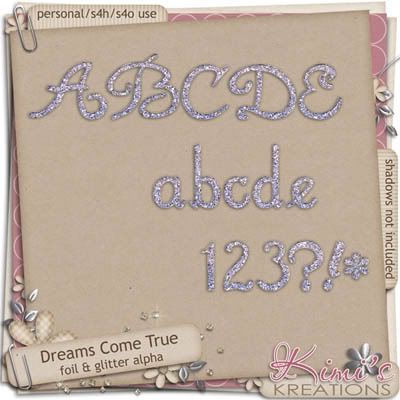 I hope you see something you like! :D Now, I believe you came for a freebie? Thanks for scrolling through all this. :)
Template 71
This template is a multi-photo one based on a layout I'm working on. It has room for 7 photos! It comes in PSD and PNG format. It also comes in three sizes -- 12x12, 8.5x11, and 11x8.5. Have fun scrapping!
Click on the preview to download!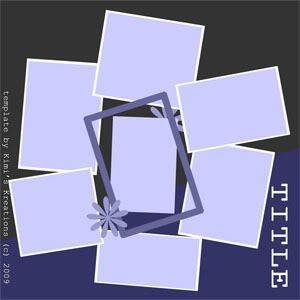 Have a fun and happy iNDSD!!