Hi again~ If you're here for the alpha, scroll down one more post. ;) But while you're at my shop checking out Tweenage Crisis and the awesome matching glitter pack, take a peek around for my other new products! I have a NEW template pack for you!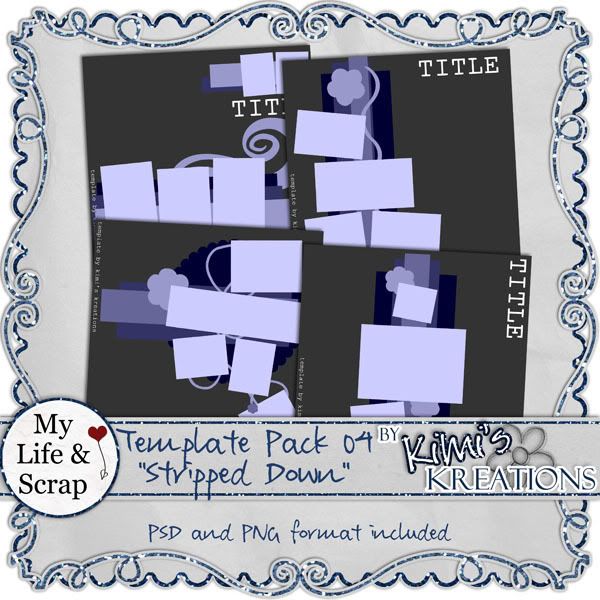 Also, the alphas from my kits Lemonberry Fizz and Little Man are now available separately for you bargain hunters! ;) You can snag them by clicking the previews below, or just
CLICK HERE
to visit my store!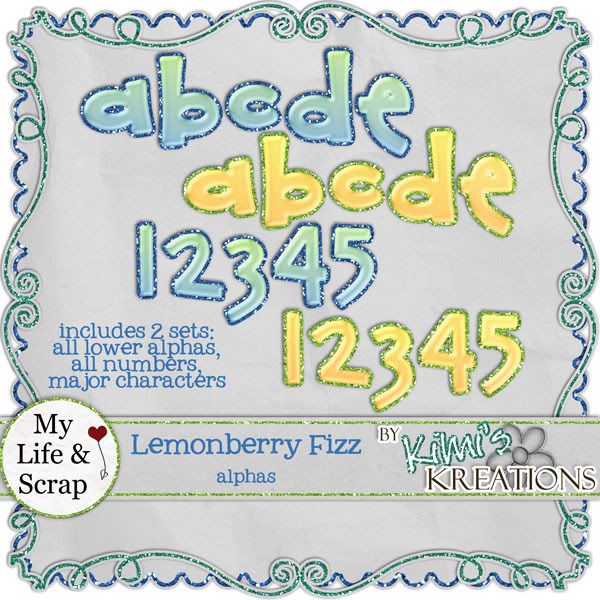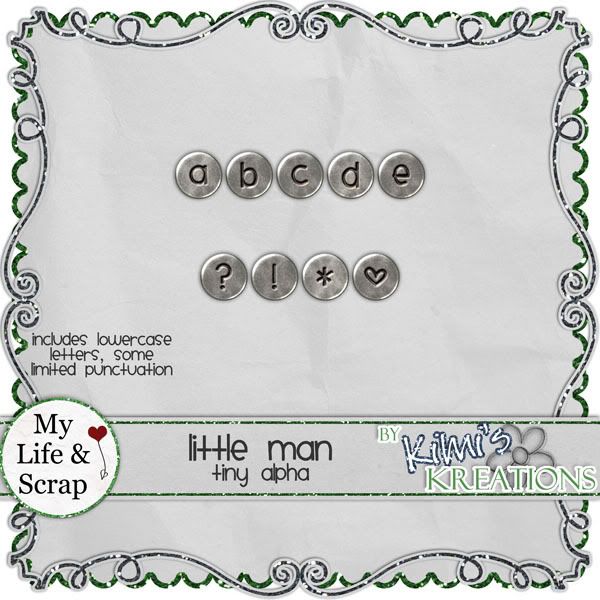 I'm planning on adding more of my alphas as separate products, so keep an eye out for those!