Hurray!! All of my kits, glitter and templates are QC-approved at MLAS! This means they've undergone a detailed check to make sure they are absolutely the best quality for you. :) And this includes.... LEMONBERRY FIZZ!
That's right, I am FINALLY done with my new kit! It's colorful, full of fizzy goodness, and QC approved. ;) Special thanks to Laura for doing the QC for me!
The kit and glitter are both
30% off until Wednesday
, so go check it out!!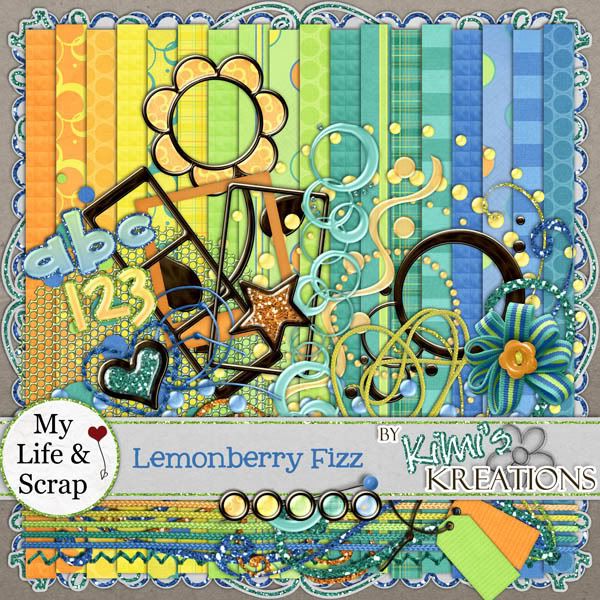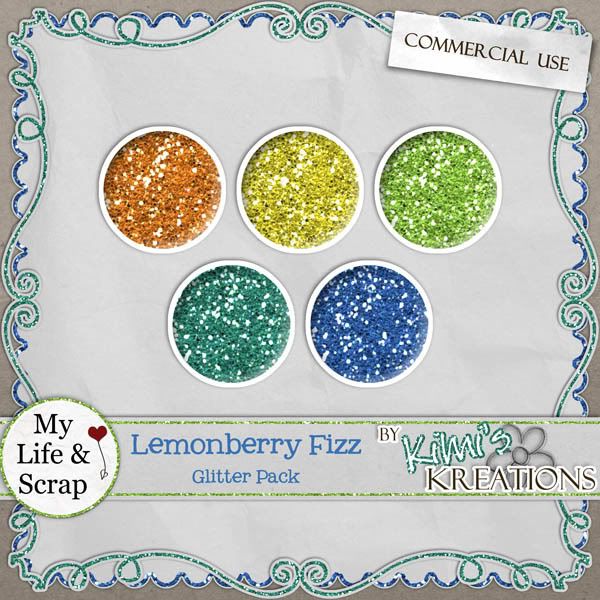 The kit also includes a pretty pair of alphas in warm and cool colors: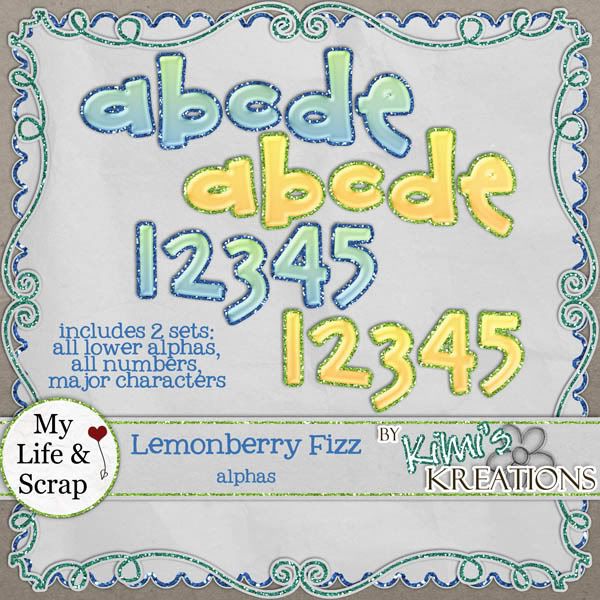 For those of you just stopping by for the freebies, check this out! It's a pack of pretty solids that match the papers in the kit! (FYI: If you buy the kit, this addon is included.)
Lemonberry Fizz Add-on Paper Pack
This paper pack includes 8 gorgeous solids, in all the colors of my new kit. They are 12x12" and suitable for all your scrapping needs. :)
Click on the preview to download!